AWBS provides services for mind and body, making you well from inside and out.
Below are details on these services and how to access them.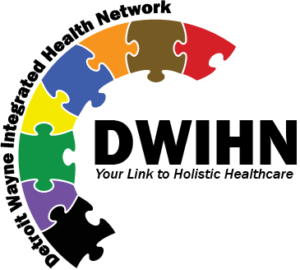 Detroit Wayne Integrated Health Network (DWIHN) provides empowerment to people, serving over 75,000 citizens in Detroit and Wayne County.

For Information concerning DWIHN Member Rights and Resources including DWIHN Member Handbook and Provider Directory visit  https://www.dwihn.org/member-customer-service OR CALL OUR 24 HOUR HELPLINE 1-800-241-4949.