AWBS has served Metro-Detroit for over 65 years.
Learn more about the organization, its staff and the Board of Directors. 
All Well-Being Services (AWBS) is a 501(c)(3) human services organization that has provided services to residents of Wayne County for over sixty-five years. A CARF accredited organization, AWBS provides an extensive range of evidence-based services for children, adults, seniors and families. We provide a variety of therapeutic, prevention, and vocational experiences. We are committed to helping people by offering them quality health and human services. At All Well-Being Services (AWBS), we are committed to improving the lives of the people we serve.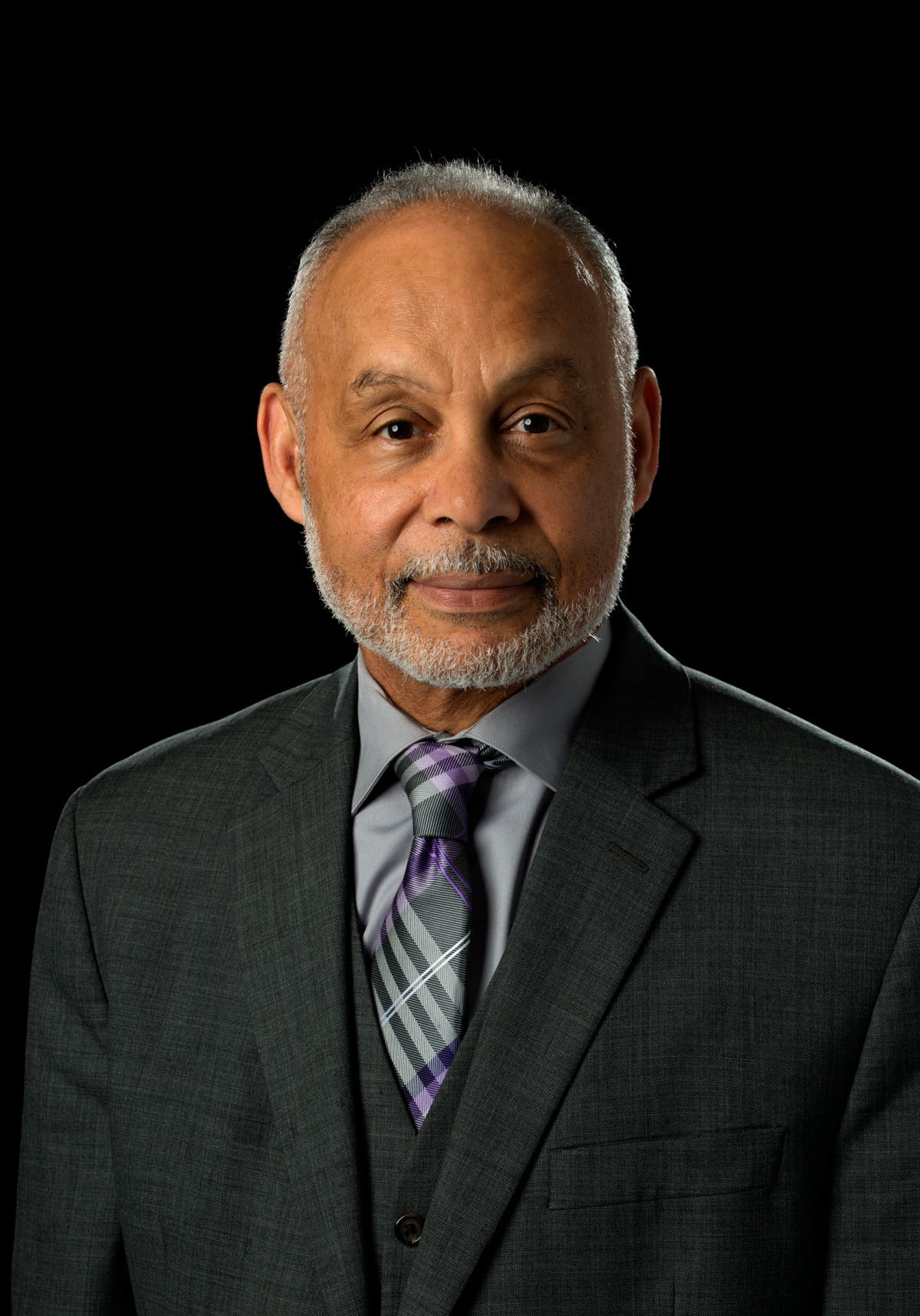 EMMA WHITE
2nd Vice Chairperson and Secretary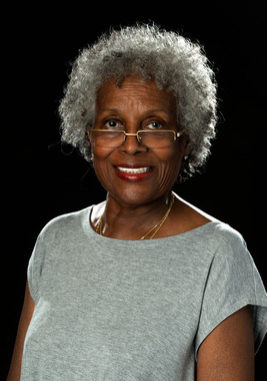 L. Marie Lumpkin
Board Member
COREY HAYNES
Board Member
DARRYL MORTON
Board Member
SAMANTHA HALLMAN
Board Member
Jimmie Jefferson
Assistant Treasurer 
Kefentse Booth
Board Member
Ashley Star Fisher
Chairperson
Shariff Bacon
Board Member
George Jackson
1st Vice Chairperson
Dawn Rucker
President & CEO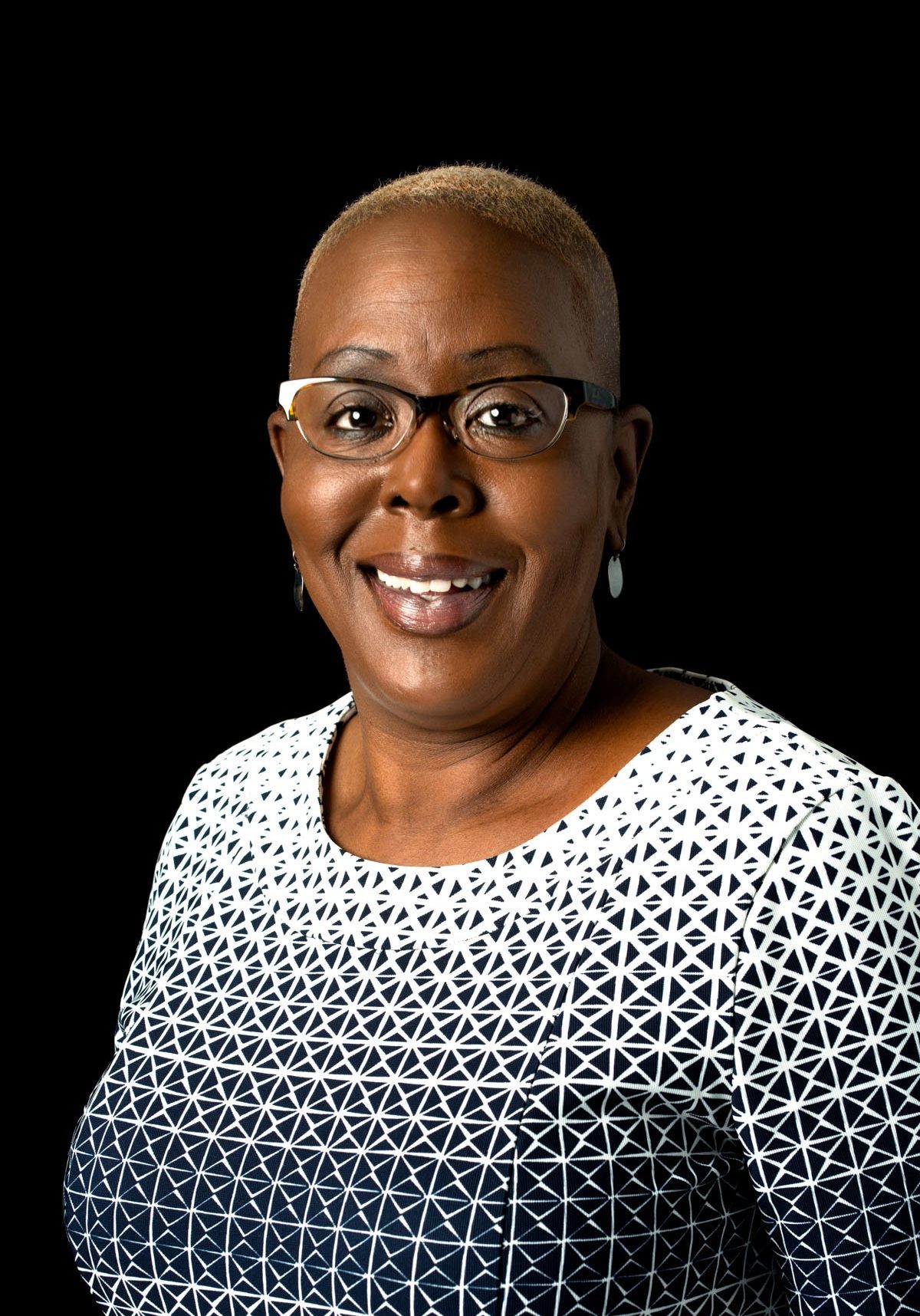 Janice Newsome
Director of Administrative Operations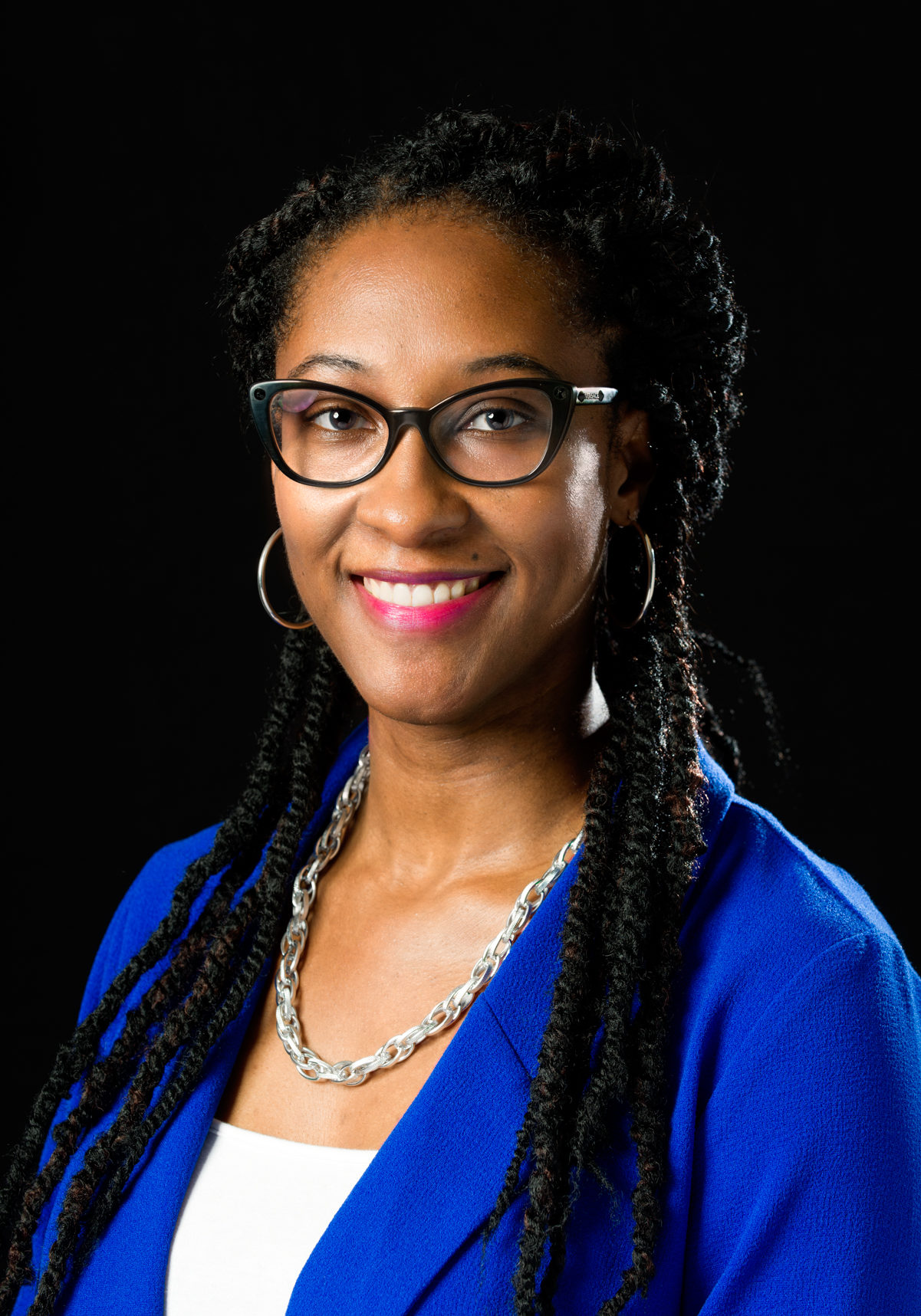 Ashley Mingo
Chief Program Officer
Lindsay Babinski
Director of Intellectual and Developmental Disabilities Services (I/DD)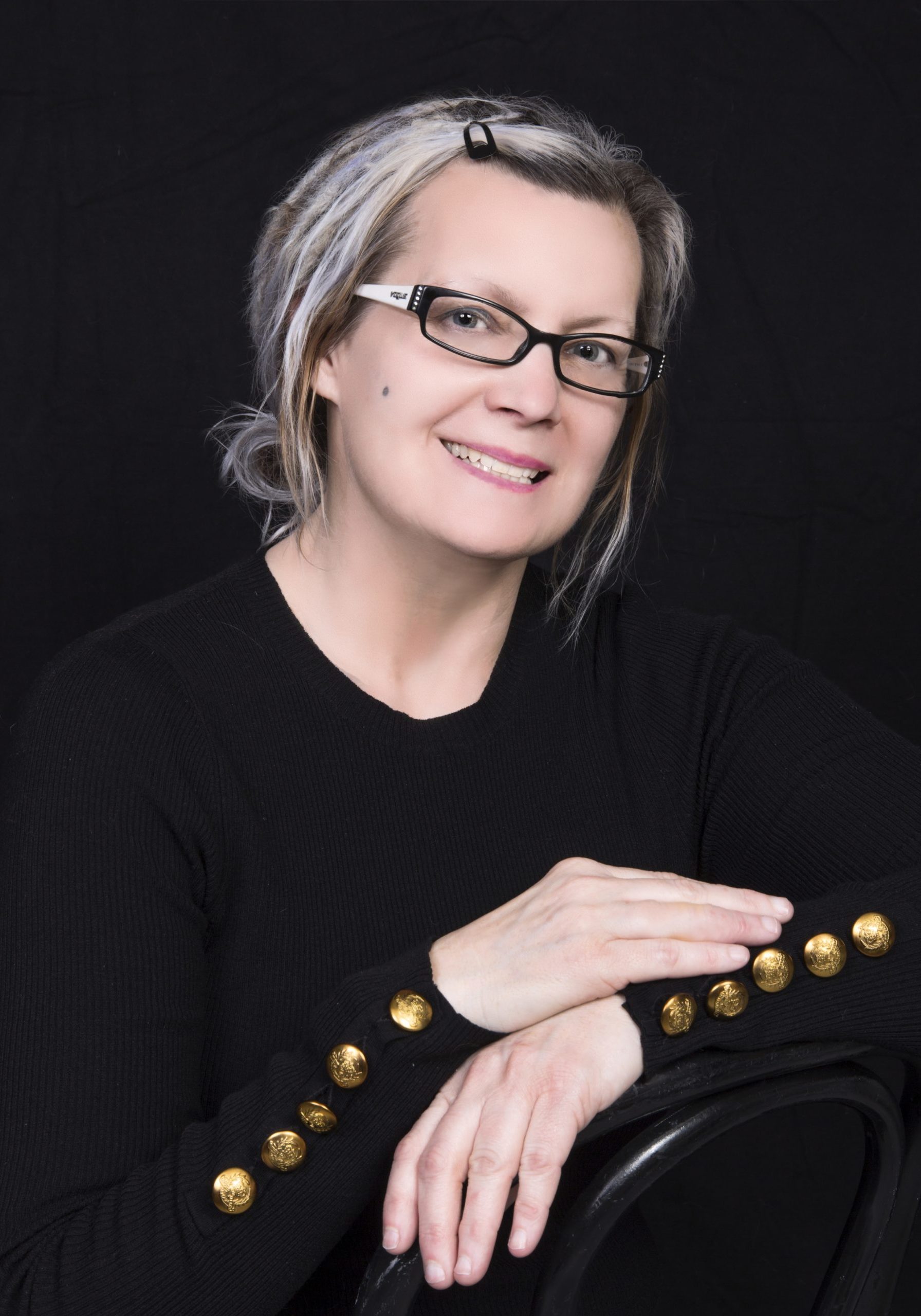 Kim Armstrong
Director of Quality
ELIZABETH DAVIS
Chief Finance Officer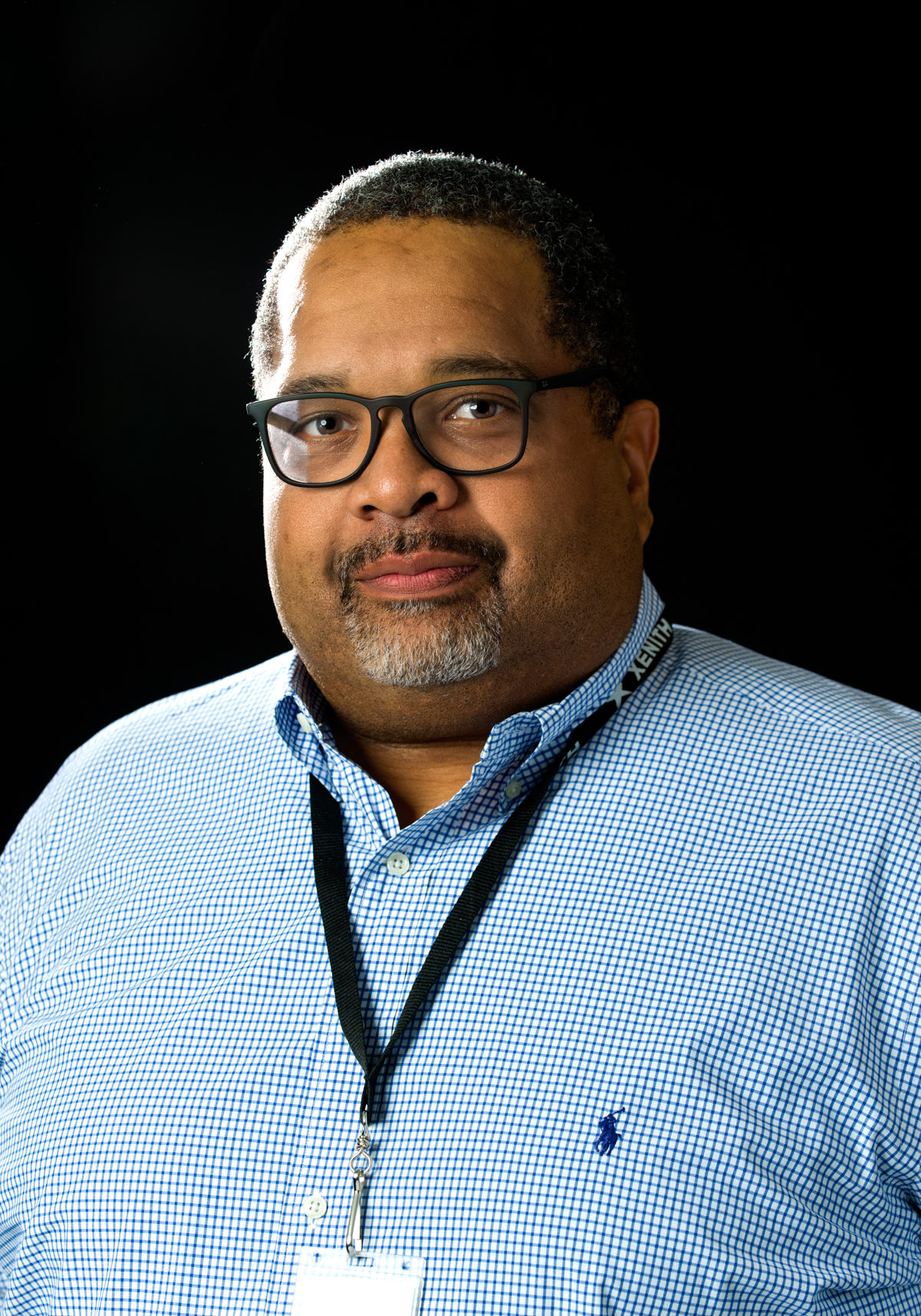 Dennis Parker
Director of Operations
Open Position
Director of Human Resources