Celebrating 70 Years
of Health And Wellness
Bringing Wellness to Life
Welcome to All Well-Being Services! At All Well-Being Services (AWBS), we are committed to improving the lives of the people we serve. We provide a variety of therapeutic, prevention, and vocational experiences to adults, children and their families. At AWBS we are committed to helping people by offering them quality health and human services.
OUR MISSION

To meet the needs of individuals, families, and communities by providing integrated health services which foster well-being and self-sufficiency.
OUR VISION

Employing best practices, AWBS (All Well-Being Services) is an inclusive and resourceful community health organization that provides services to individuals of ALL ages.
OUR VALUES

Well-being of persons served

Integrity in all we do

Quality of services provided

Effective resource development

Mutually beneficial collaborations and partnerships
AWBS has six locations in Wayne and Macomb counties and a dedicated staff that works to offer persons served the resources necessary to enjoy a full and meaningful life. Our services include: mental health, intellectual developmental disabilities, substance use disorder treatment and prevention, integrated health care and HIV/AIDS prevention.
Our clinic supports Detroit-Wayne County residents physical health goals by providing preventative care, sick visits, chronic illness management & annual senior and women's exams.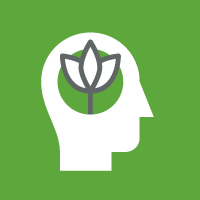 AWBS offers comprehensive mental health programs for children, adolescents and adults that deliver high quality services in a person-centered treatment environment.
SUD Treatment services include education and treatment for members who misuse or abuse alcohol, illicit drugs, prescription or over-the-counter medications. Our team use a variety of evidence-based practices to treat the whole person.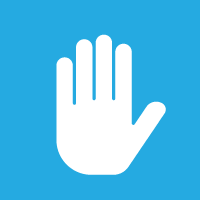 Prevention programs include services to prevent substance use disorders, reduce HIV exposure, help older adults improve quality of life, and provide resources to help improve parenting skills.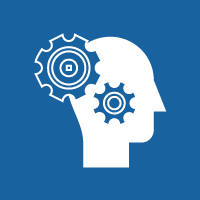 Intellectual Developmental Disabilities (IDD) services are designed to increase socialization skills, encourage community inclusion and awareness, improve self-esteem, and develop vocational abilities.