Roger is the Chairperson for AWBS having served as chair for five years.  He is a certified public accountant licensed since 1979.  In 2018, Roger received the Diversity and Inclusion award from the Michigan Association of CPAs (MICPA).  He received an award for "for his contributions and commitment to the students and alumni of the Black Medical Association" from Wayne State University School of Medicine in 2019..
Roger has served as Finance and Budget Directors for the City of Detroit.  He also served as the Auditor General for the City.  Over the past twenty years he has taught accounting at Wayne State University and Wayne County Community College.
EMMA WHITE
2nd Vice Chairperson and Secretary
Emma J. White is a retired educator.  She has served as a board member of AWBS since 2014.  Emma believes the Board is the "wings" of an organization because it assists in ensuring the vision and mission is sustained and provides any needed support that secures its success.  Emma is married.  She has two adult sons one of whom is being served by AWBS.  She has one grandson.  She resides in Detroit.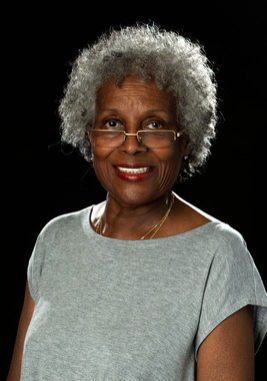 L. Marie Lumpkin
Board Member
LMarie Lumpkin is a retired educator from the Detroit Public Schools and the University of Phoenix. She is currently teaching at Wayne County Community College and she has been teaching there for the past 40 years.  She was a multiple honoree of Who's Who Among America's Teacher and Teacher.of the Year at Murphy Middle School. She is an avid volunteer at Karmanos Cancer Institute, she volunteered at the Detroit Area Agency on Agency where she was awarded many awards. She was a Board Member for the NAACP and WC Safe.  She is married and they have one daughter. She has been on the board since 2013.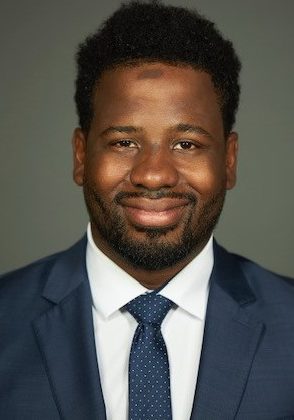 COREY HAYNES
Board Member
Corey is a constant learner, lover of all dogs, tech, arts and travel! He strives to be a great leader, coach, and professional leveraging experience, a proven strategy, and an expanding network to collaborate, growth and provide help wherever possible. An advocate for mental health; he strives to use technology to provide invaluable access and education for those less fortunate – and AWBS has been a fantastic vehicle for blending all these interests and more!
Corey has 18 years of international corporate and government businesses and entities; focusing on full tech stack solutions that have optimized data-centers, applications and networks giving organizations a cutting edge, and flexible environment. From developing talent, to strengthening partner relationships, or refining traditional processes, Corey is intentional about helping people realize their full potential and work together with them to produce exceptional performance.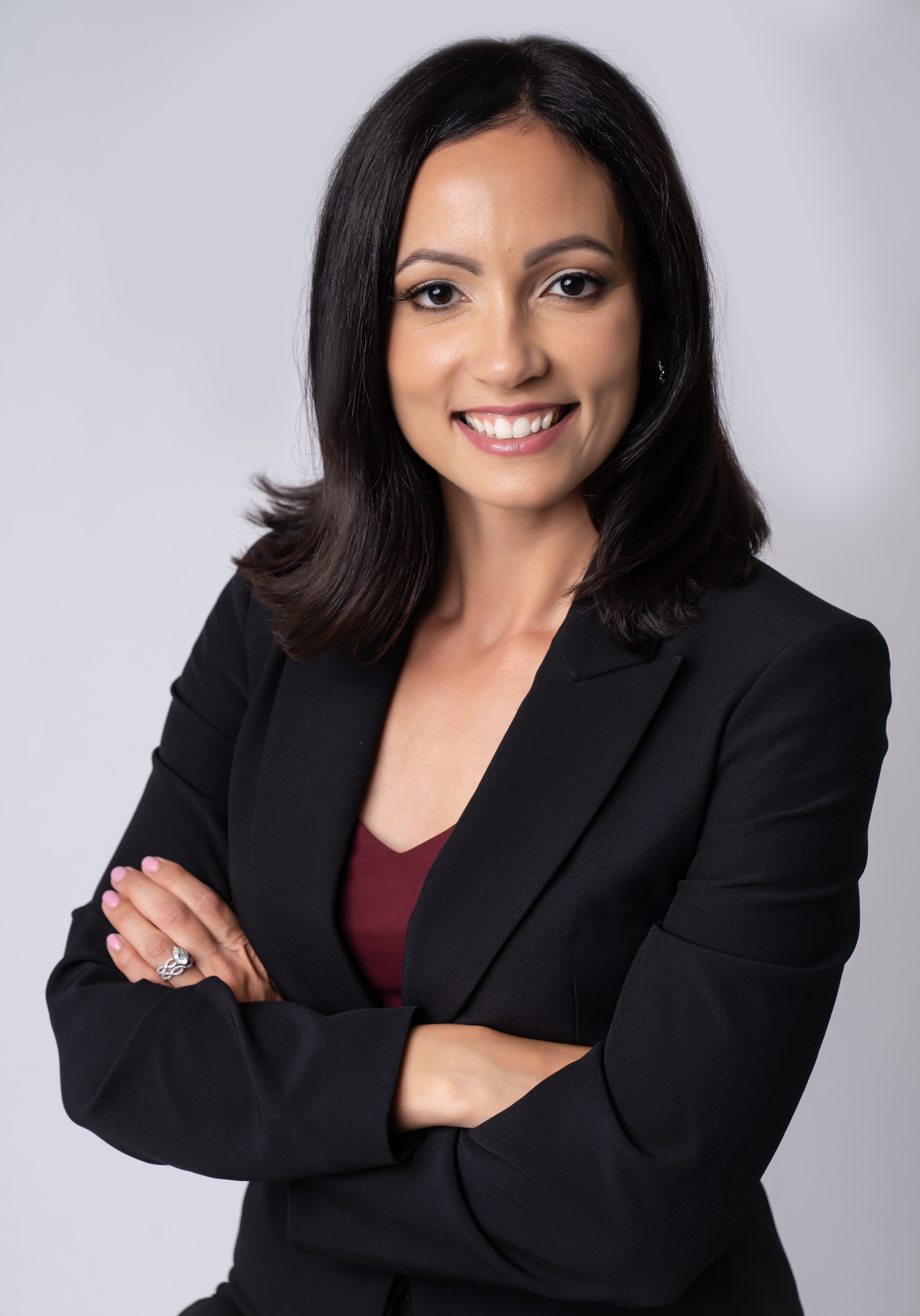 Erika A. Riggs is an attorney and co-founder of Disability Law Group. Her firm is dedicated to helping individuals receive the disability benefits they deserve, including Social Security Disability and Veteran's Disability Benefits. Erika received the inaugural Crain's Detroit Business 'Notable Women Lawyers' award in 2017, Avvo's Client Choice award for the eighth consecutive year, 2023 Rising Star award for the sixth consecutive year by Super Lawyers (extended to less than 2.5% of attorneys practicing in Michigan), the ABA On the Rise Top 40 – Young Lawyer award in 2022, and the Oakland County Executive's Oakland Together 40 Under 40 Class of 2023.
Mrs. Riggs is also a current council member of the State Bar of Michigan Public Outreach and Education Committee, where she enjoys strategizing new and creative ways to increase access to education and ending the stigma surrounding mental health. She is also heavily involved in her community through pro-bono and volunteer efforts, including hosting Disability Law Group's annual 'Free Legal Aid & Resource Fair' which provides critical services to those in need. Erika loves spending time with her family – traveling, martial arts, and exploring outdoors.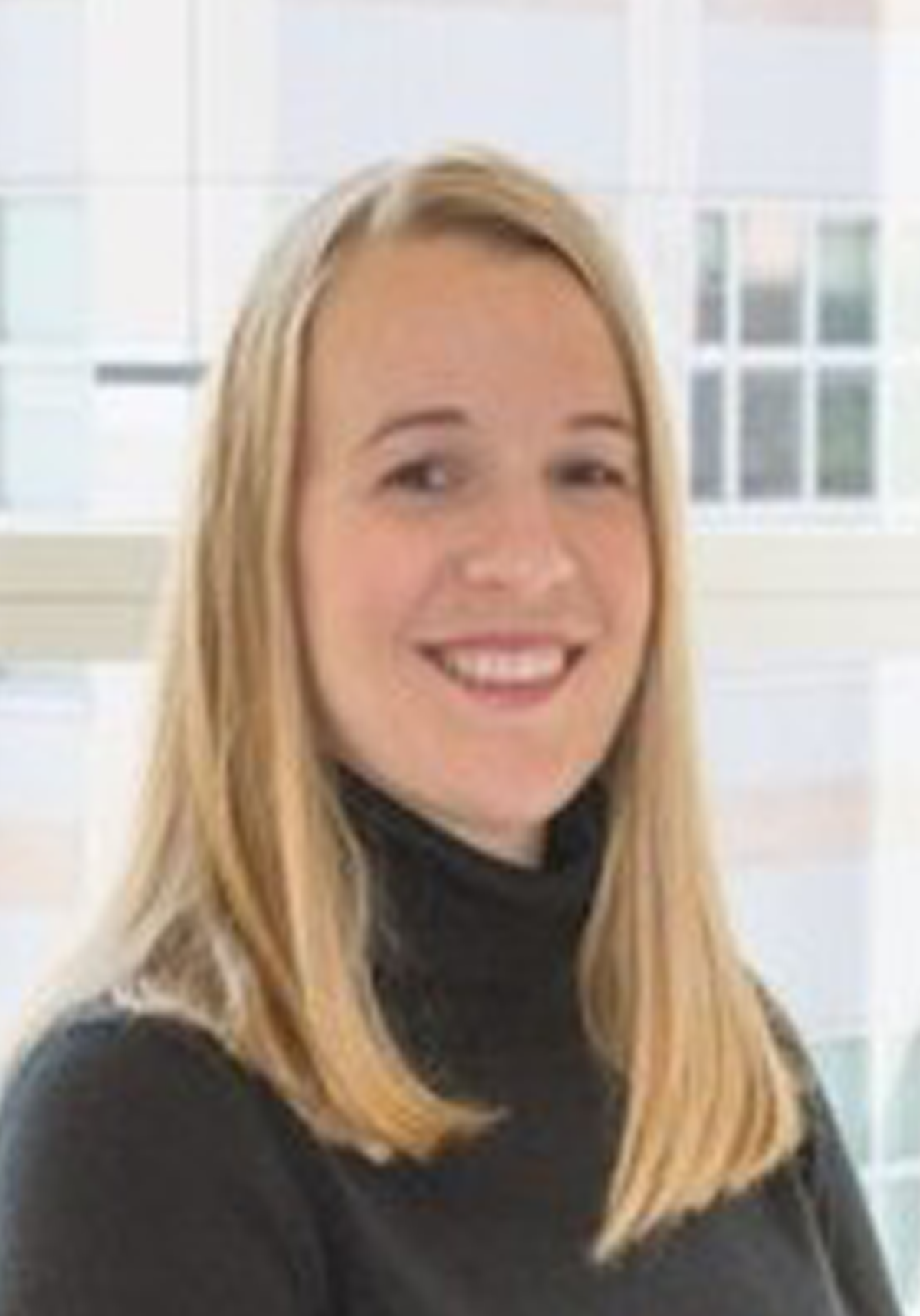 SAMANTHA HALLMAN
Board Member
Samantha Hallman is currently an Assistant Professor of Social Work at Madonna University, where she teaches graduate courses in assessment, research and evaluation, and human behavior in the social environment. Prior to joining the faculty in the Fall of 2017, she was employed at the University of Michigan for 15 years, where she held a variety of teaching and research positions in the Department of Psychology, the School of Education, and the School of Social Work. In addition to those roles, she served as a Research and Evaluation Manager at the non-profit Weikart Center for Youth Program Quality.
She received her B.A. in Psychology with Honors in 2006, a Master's in Social Work in 2008, a Master's in Psychology in 2010, and Joint Ph.D. in Social Work and Psychology in 2015 from the University of Michigan, where she was the recipient of the Rackham Merit Fellowship for first-generation university students and the Vivian A. and James L. Curtis Endowed Scholarship Award for her research on educational disparities. Broadly speaking, her research interests lie in understanding the "achievement gap" and bio-psycho-social models of intervention aimed at ameliorating it, and she has published research exploring how racial identity predicts academic pursuits in the Journal of Youth and Adolescence and the Journal of Youth and Society. Her dissertation explored the role of self-regulatory strength, in conjunction with expectancy and value, in trying to explain variation in levels of homework completion.
Originally from the Osborn Community in northeast Detroit, Samantha is a Michigan Native and has lived in the Metro Detroit area her entire life. She currently lives in Royal Oak with her husband and two young boys.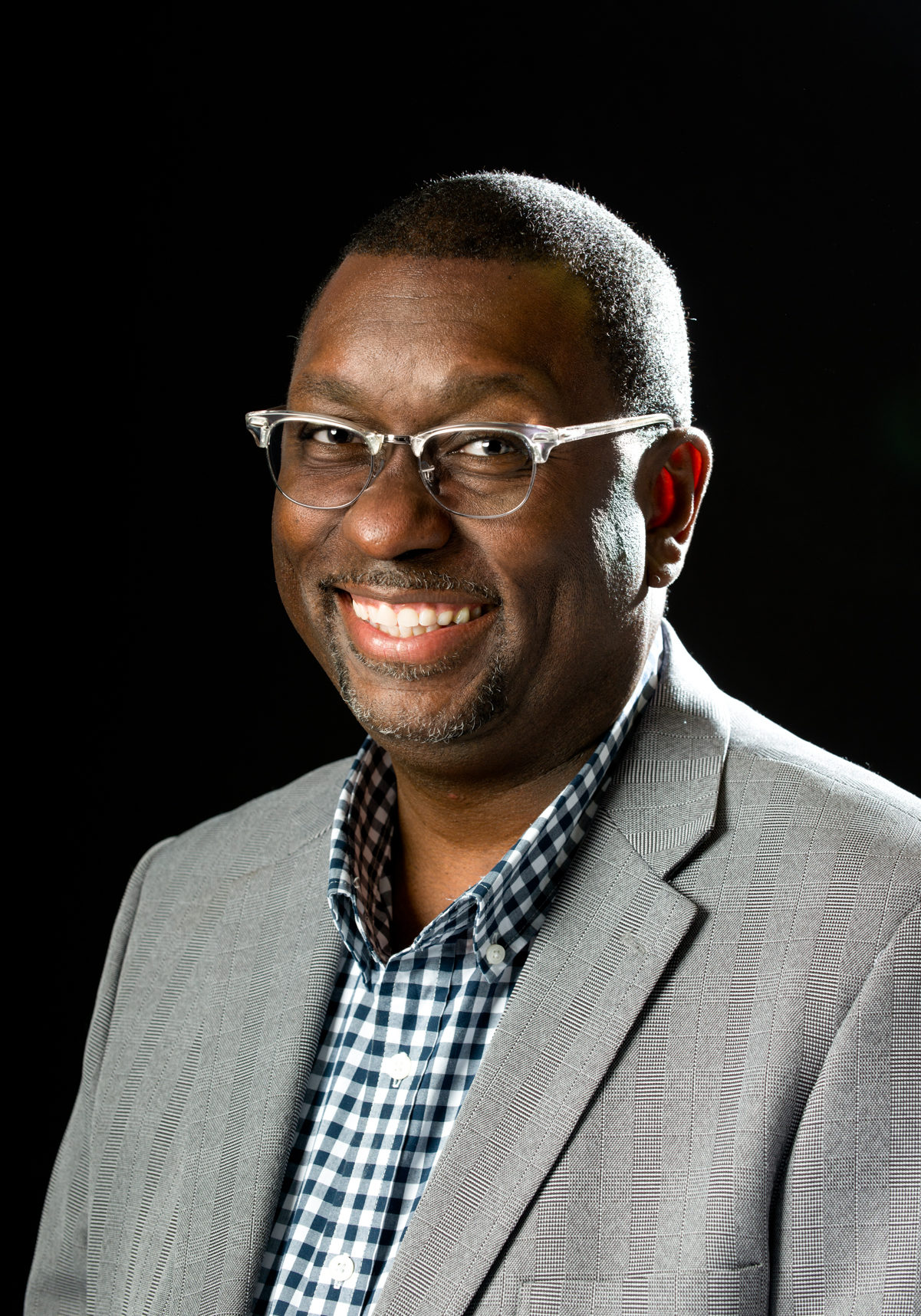 Jimmie Jefferson
Assistant Treasurer 
For over 24 years, Jimmie Jefferson is an experienced Information Technology Professional and a true leader in the field. He takes joy and pride in bringing new technologies as well as leadership to the ever-changing world of technology.
As an Information Technology manager for Flex N Gate manufacturing, he has been innovative with introducing cost saving technologies that allowed the plants to recover quickly from any related downtime.
In his spare time, he is an active member of Phi Beta Sigma where he volunteers his time to serve his community. Jimmie enjoys time with his family and golfing.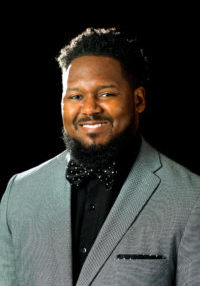 Kefentse Booth
Board Member
Kefentse Booth is an Account Executive at Elite Imaging Systems. He has over 10 years of sales, delivery, and management consulting experience.
In his current position, Mr. Booth is responsible for driving strategic sales for Elite Imaging Systems. His current responsibilities include building and closing sales opportunities within the City of Detroit and Detroit Metro area, retaining and expanding existing business, managing the direct P&L and financials for his dedicated accounts, as well as managing customer contract & partnership agreements; account planning; and providing leadership & account support for the management and delivery consultants engaged on the account.
In his role of advancing responsibility, Mr. Booth drove new customer business via managed services engagements, and built relationships at all levels of the organizations he managed. As he drove more business for Elite, his responsibilities increased to building, managing and driving the effectiveness of strategic accounts to increase revenue and market share by adopting Elite's Services and Products for each client. He is well versed in helping IT, as well as Sales and Marketing business units reach their goals.
Kefentse also owns Street Light Dreams, LLC. Mr. Booth saw a need to create a lane to help self-published authors with the various road maps within the publishing industry. He consults, manages, and mentors several writers. Street Light Dreams has also become the imprint to release his works of short stories and essays.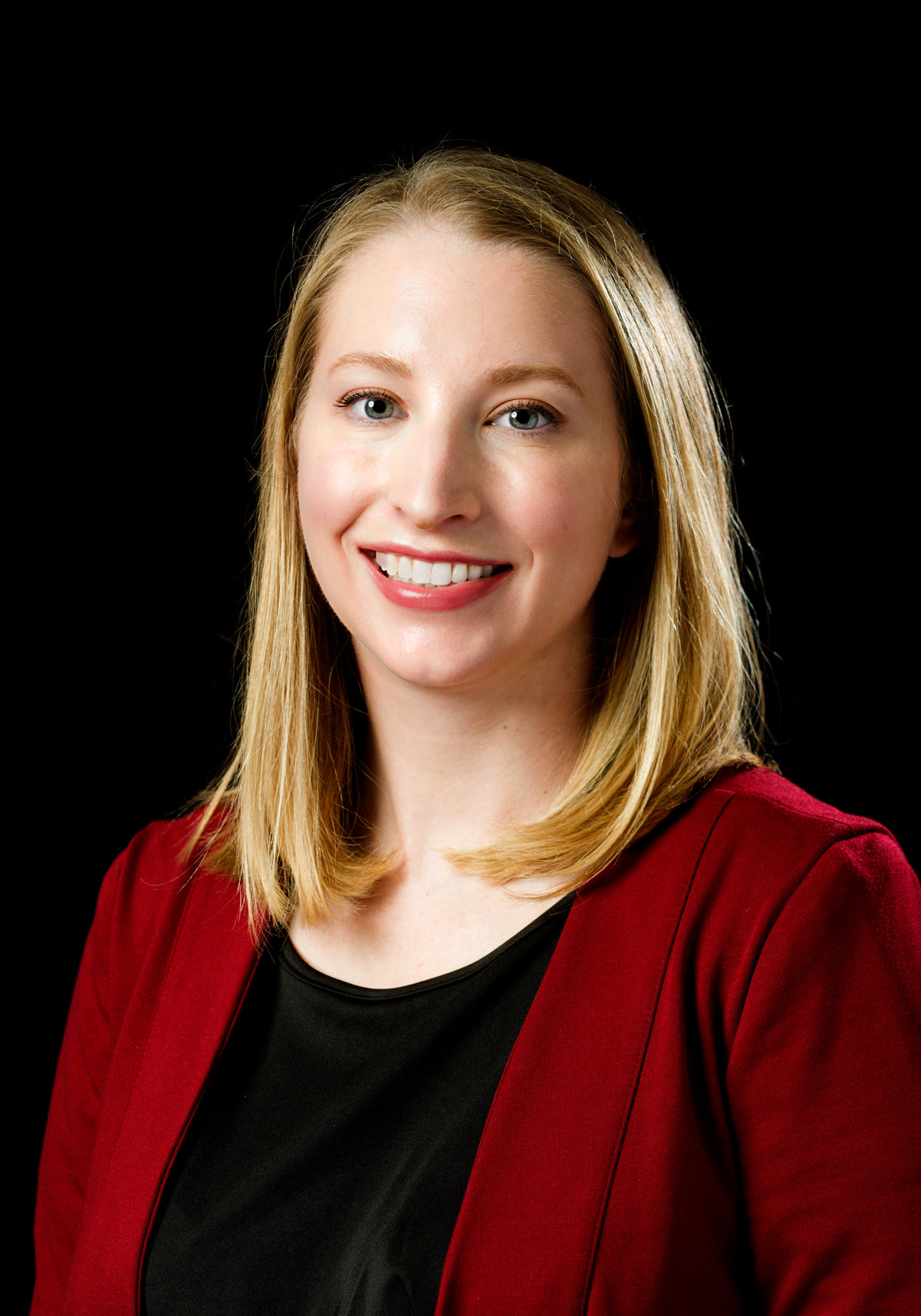 Ashley Star Fisher
Chairperson
Ashley has been a member of the AWBS Board since 2013 and has served
as Secretary for the Board. Ashley has also been a member of the Board
of Directors for the Southeastern Chapter of the American Red Cross,
and has a passion for maximizing limited resources to affect change in
the lives of individuals.
Ashley works in marketing and communications, where, drawing on her
training and experience as a licensed attorney, she specializes in
managing dynamic communications for highly-regulated products and
services. Ashley currently is a Director of Marketing and
Communications for Ascension. Ashley has presented on effective
communications at national conferences, and locally received Corp!
Magazine's Most Valuable Millennial Award in 2015.
Ashley received her Bachelor's Degree in Communications from the
University of Michigan- Ann Arbor, and her Juris Doctor from Wayne
State University Law School.  In her spare time, she volunteers with
Great Dane rescues and enjoys barre, yoga and spending time with her
three dogs and her husband, Tyler.